ON BOUYSSET OR IN THE DIRECT ENVIRONMENT
Hiking
Starting the day with a walk through nature, that is the ultimate holiday feeling ….. So from the bed on the road. Domaine du Bouysset is already extensive enough to make a one-hour walk. Many beautiful hiking trails have been set out in the area. One of the routes of the Santiago de Compostela runs along our site. This part of the route to Duravel is also recommended!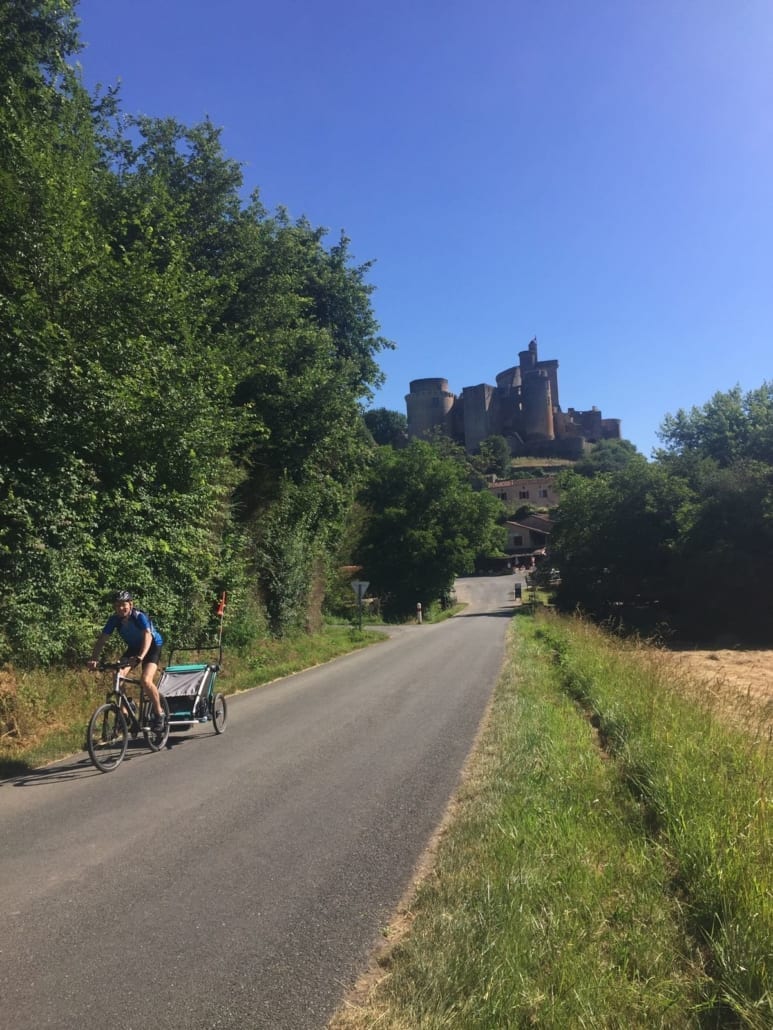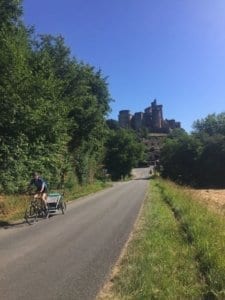 Bike- Motor or Mountain bike tours
Routes have been set out in the immediate vicinity. In addition to these fixed routes, we also have plenty of surprising or challenging suggestions for you.
Workshops
Sharing happiness and enjoying together! Bouysset comes into its own best when as many people as possible can enjoy it. We offer every opportunity to organize workshops, for example. Always wanted to be with the painting class in a restful environment? The final rehearsals for a performance with the choir in an inspiring environment? Writing new texts for the ultimate book or CD? A long weekend, a midweek or a week, we like to think along.
Trout fishing
Within walking distance of Bouysset you can fish for trout. Moulin de Guiral is the fish farm of Laurent Gastou. The enthusiastic owner can tell enthusiastically about his company. An experience and definitely a must to put on your agenda!