Domaine du Bouysset is a meeting place for bon vivants, peace seekers and lovers of French life.
Bouysset, located in a beautiful place in the Lot, lives French life! Rest, enjoyment and activity go hand in hand here. Also a fantastic base for exploring. Cahors, Villeneuve-sur-Lot, Monpazier, Duravel; an inspiringe environment.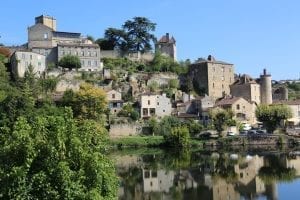 Centrally located on the 15-hectare site is the Castel, also known as manoir. Castel is not a castle but a country house. Castel du Bouysset was built in 1880. Count de Vaureal (friends with Picasso and Modigliani) from Paris had a mistress at Saint Martin le Redon. Shame was mentioned about this. To clean her name, the Count married her and so she became Countess Gabriëlle de Vaureal.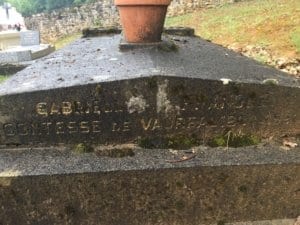 De Graaf has had the castel built for her, Castel du Bouysset. She lived here until her death in 1964. A doctor, who cared for her years, inherited everything. The doctor sold it to a family in Prayssac. This family has planted the walnut orchard. In 2001 Bouysset is in the hands of a Dutch couple. After realizing four atmospheric chambre d'hôtes and a restaurant, they create a golf course. In 2017 we became the proud owners.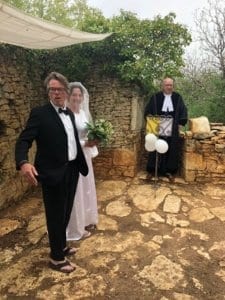 We will expand Bouysset with a wine cellar, jeu-de-boule track, we will transform the ruins into an intimate party location and regularly organize events for guests and the local population.