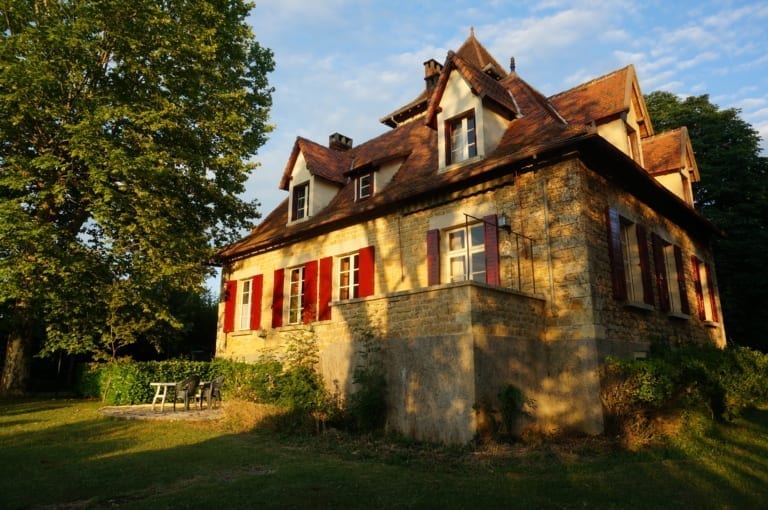 You feel like a landlord or landlady during the stay in castel du Bouysset! Fr
om spring 2018 we also offer this possibility. Authentic elements have been retained, but the comfort is of this time. The castel has four spacious two-person bedrooms (possibility of adding two beds in one bedroom). One bedroom is located in the tower room, where you can look away beautifully in clear weather. The spacious living room is located at the rear of the castel, with access to the terrace with garden, private pool and fantastic views of Saint Martin le Redon. The kitchen is fully equipped and the dining room has a large robust dining table. Once you do not feel like cooking, the castel is located opposite the restaurant. The castel is suitable for eight to ten people and is rented out per week during the high season. Is the family bigger? No problem, we also have a gîte and chambre d'hôtes, which the group can be extended to around twenty-six people.
Is it starting to itch? A holiday with family and / or friends at one of the most beautiful places in the Lot?